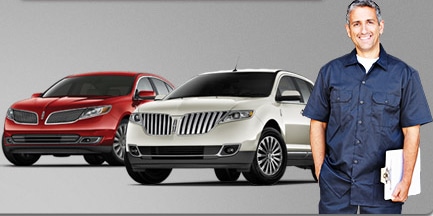 Proper repair and maintenance is essential to getting the most out of your Lincoln, and ensuring it drives well for a very long time. 
Our Lincoln repair center has professionally trained technicians with the necessary skills to get your car or SUV into top shape.
Click on the links, below, to learn what is involved with these three types of repairs.